©Performance Computers 2020







www.performancecomputers.co.uk


Canon, Epson, Microsoft
Netgear, DLink,
Gigabyte, Asus, MSI
Lenovo, HP, Acer
Plus Many More
Sales & Enquiries:
01325 267333
Workshop: 01325 267335
Support: 01325 267335






Support@performancecomputers.co.uk
Sales@performancecomputers.co.uk


Computer Sales Servicing and Repairs



We can supply most makes and models of computers, including laptops, desktop and tablet systems.
Bespoke systems for gaming, CAD, video editing or just because you want one . . .
At Performance Computers we understand how important your system is to you. We repair most makes of both Laptop and Desktop system.
Our experienced engineers will get you back up and running as quickly as possibly
We always have a good range of used desktop and laptop systems. All our systems have been tested, repaired and thoroughly cleaned of data. All systems are supplied with Windows licence and are guaranteed for a minimum of 30 days.
Branded or Built To Order


HERE TO HELP
We offer a full range of services including remote log in and on site, as well as our own workshop facilities in Darlington, where our experienced engineers can help you with any computer issue you are facing.
All our services are available on either pay as you go or as monthly support packages. With support packages starting from as little as £5 a month.
Our on site engineers cover County Durham, Cleveland and North Yorkshire. Plus we can collect and return anywhere in the UK.
We can resolve a lot of software problems by remotely connecting to your computer and will waive our normal collect and return charges for local collections. Call us and we will do our best to resolve your problem.
Call us on 01325 267333
If you prefer you can contact us through Facebook Messenger, or on SKYPE, search for Performance Computers - Darlington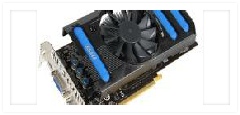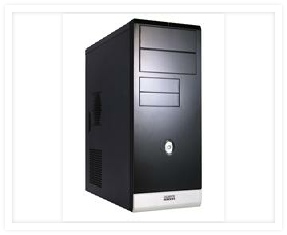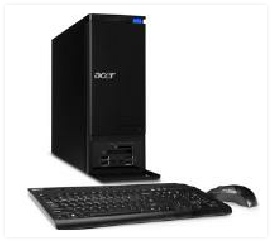 We sell the full range of components for both building and maintaining you PC system. We also sell user replaceable spares and upgrades for most makes of laptop system.
Hard Disc Drives

Optical DVD or BluRay Drives

Laptop or Desk RAM Modules

Graphics Cards

Webcams, Microphones

Sound Cards & Speakers

Network Adapters

Keyboards & Mice

Laptop Chargers

Desktop Cases

Routers and Switches